On this site, we aim to celebrate you, the directors we serve. We know there are so many of you who work so very hard to provide a top quality music education to your students and we simply want to highlight you and your efforts.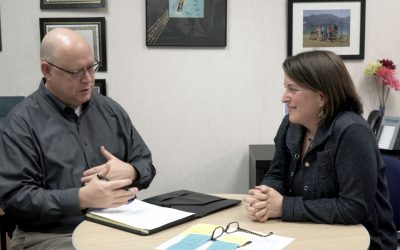 Mrs. Candi Granlund, Band Director at Sycamore School, recently joined us on the Director Spotlight. Today, she talks with us about working with school administrators and how that relationship affects what happens in the classroom. We hope you enjoy this segment from...
"Music is a higher revelation than all wisdom and philosophy." ~ Ludwig van Beethoven quoted in "Music Is a Potent Source of Meaning,"" Tom Jacobs, August 20,...
read more
Students in high-quality school music programs score higher on standardized tests compared to students in schools with deficient music education programs, regardless of the socioeconomic level of the school or school district. ~ Johnson, C. M. & Memmott, J. E. (2007)....
read more
"Music is a more potent instrument than any other for education, because rhythm and harmony find their way into the inward places of the soul." ~...
read more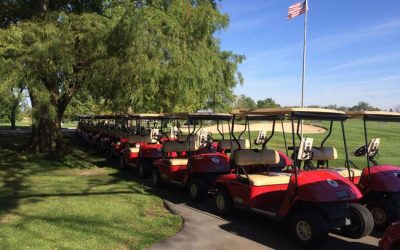 Hello Everyone! It's almost golf outing time so I thought I would send everyone the details. We hope you are able to join us for golf and lunch at Golf Club of Indiana on the 15th of July. Location: Golf Club of Indiana 6905 S. 525 East Lebanon, IN 46052 Format:...