On this site, we aim to celebrate you, the directors we serve. We know there are so many of you who work so very hard to provide a top quality music education to your students and we simply want to highlight you and your efforts.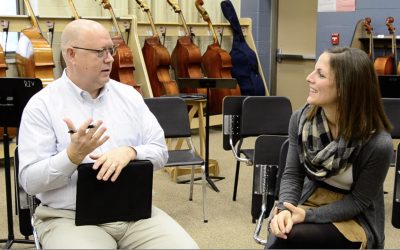 Mrs. Johanna Kitchell recently joined us on the Director Spotlight. Today, she talks with us about enjoying a variety of 'passions' and how she uses her eclectic approach to connect with kids. We hope you enjoy this segment from the Director Spotlight....
"I believe arts education in music, theater, dance, and the visual arts is one of the most creative ways we have to find the gold that is buried just beneath the surface. They (children) have an enthusiasm for life a spark of creativity, and vivid imaginations that...
read more
"To be the next great inventor of something we haven't dreamed of yet, you need to have creative skills. Music really fosters those creative skills." ~ Illinois Lieutenant Governor Sheila...
read more
"Music education opens doors that help children pass from school into the world around them – a world of work, culture, intellectual activity, and human involvement. The future of our nation depends on providing our children with a complete education that includes...
read more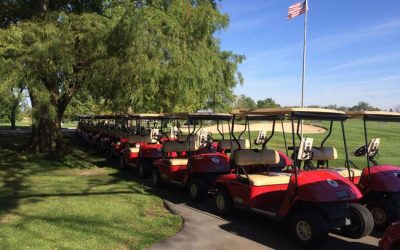 Hello Everyone! It's almost golf outing time so I thought I would send everyone the details. We hope you are able to join us for golf and lunch at Golf Club of Indiana on the 15th of July. Location: Golf Club of Indiana 6905 S. 525 East Lebanon, IN 46052 Format:...