On this site, we aim to celebrate you, the directors we serve. We know there are so many of you who work so very hard to provide a top quality music education to your students and we simply want to highlight you and your efforts.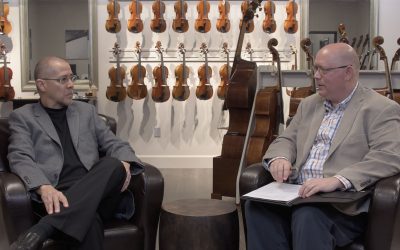 We continue with our Legends Series of the Director Spotlight this week with Mr. Richard Saucedo. In this segment, he talks that for him, it is about the process. He also talks about setting goals! Thanks for joining us and we hope you enjoy this Director Spotlight...
"The ability to focus is a key skill developed through ensemble work. Keeping a balance between listening and contributing involves a great deal of concentration and focus. It requires each participant to not only think about their role, but how their role contributes...
read more
A study examined the influence of music education on nonmusical abilities, the effects of music lessons on academic performance, and cognitive abilities. The study revealed that students who participated in music lessons showed statistically higher intelligence...
read more
"Music is a higher revelation than all wisdom and philosophy." ~ Ludwig van Beethoven quoted in "Music Is a Potent Source of Meaning," Tom Jacobs, August 20, 2015.
read more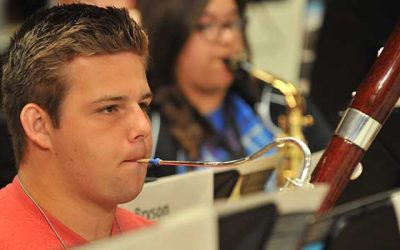 Music for All has a Special Symposium Announcement. Please read below for all of the details. Special Symposium Announcement Additional Musicians Needed for Music for All's Summer Symposium Music for All needs additional instrumental students to balance out...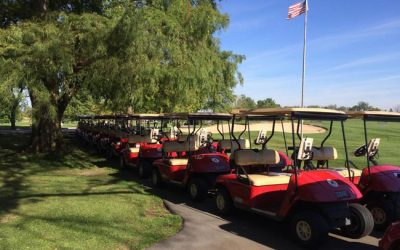 Hello Everyone! It's almost golf outing time so I thought I would send everyone the details. We hope you are able to join us for golf and lunch at Golf Club of Indiana on the 14th of July. Location: Golf Club of Indiana 6905 S. 525 East Lebanon, IN 46052...