On this site, we aim to celebrate you, the directors we serve. We know there are so many of you who work so very hard to provide a top quality music education to your students and we simply want to highlight you and your efforts.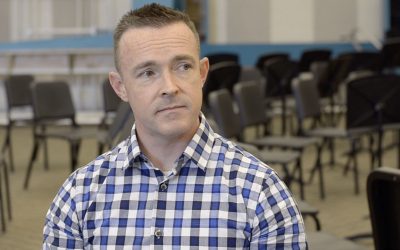 Mr. John Morse joins us today on the Director Spotlight, Mr. Morse is the Director of Bands at Greenwood High School. John is a fantastic director with such a positive approach to all of his responsibilities. We hope you enjoy this edition of the Director Spotlight...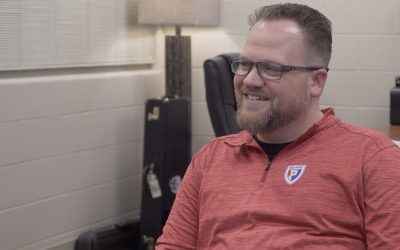 For our final installment of the Director Spotlight for the month, we offer you the full interview with Michael Carpenter, Director of Bands at Plainfield High School. We hope you enjoy this edition of the spotlight!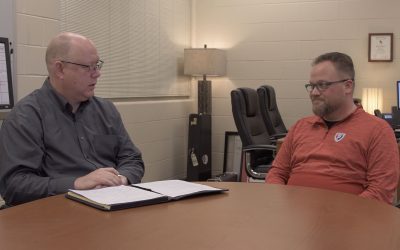 Mr. Michael Carpenter from Plainfield High School recently joined us on the Director Spotlight. Today, he talks about technology in the class room and the applications he uses to manage the band program. We hope you enjoy this segment from the Director Spotlight.
"To be the next great inventor of something we haven't dreamed of yet, you need to have creative skills. Music really fosters those creative skills." ~ Illinois Lieutenant Governor Sheila Simon
read more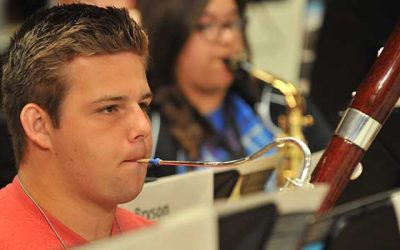 Music for All has a Special Symposium Announcement. Please read below for all of the details. Special Symposium Announcement Additional Musicians Needed for Music for All's Summer Symposium Music for All needs additional instrumental students to balance out...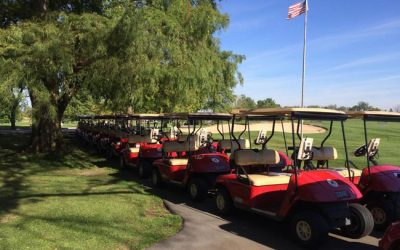 Hello Everyone! It's almost golf outing time so I thought I would send everyone the details. We hope you are able to join us for golf and lunch at Golf Club of Indiana on the 14th of July. Location: Golf Club of Indiana 6905 S. 525 East Lebanon, IN 46052...