On this site, we aim to celebrate you, the directors we serve. We know there are so many of you who work so very hard to provide a top quality music education to your students and we simply want to highlight you and your efforts.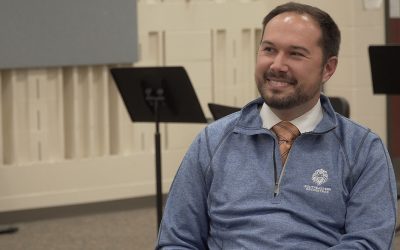 Welcome back to the Director Spotlight! Mr. Zak Tschiniak recently joined us on the Director Spotlight. Zak teaches orchestra at Hamilton Southeastern High School. Later this week, we will send you the full interview with Zak, but, for now, check out his tip on...
"Teens indicate making music provides the freedom for teens to just be themselves; to be different; to be something they thought they could never be; to be comfortable and relaxed in school and elsewhere in their lives." ~ Shehan Campbell, Patricia. Adolescents'...
read more
With music in schools, students connect to each other better - greater camaraderie, fewer fights, less racism and reduced use of hurtful sarcasm. ~ Jensen, E., Arts With the Brain In Mind, Association for Supervision and Curriculum Development, 2001
read more
"The arts are an essential element of education, just like reading, writing, and arithmetic...music, dance, painting, and theater are all keys that unlock profound human understanding and accomplishment." ~ William Bennett, Former US Secretary of...
read more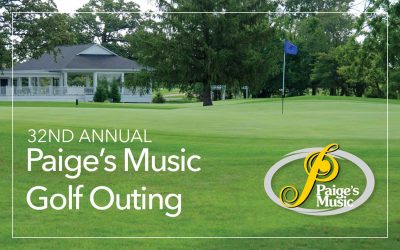 This is just a reminder that the 32nd annual Paige's Golf Outing is coming up on July 13th. If you'd like to come out and play, follow the link below! Location: Golf Club of Indiana 6905 S. 525 East Lebanon, IN 46052 Format: Scramble (Best Ball) Format Cost: $45 per...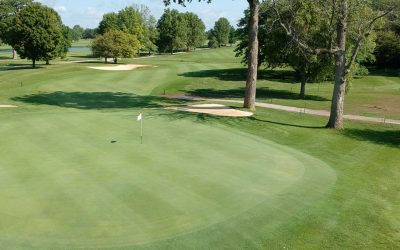 Hello Everyone! It's almost golf outing time so I thought I would send everyone the details. We hope you are able to join us for golf and lunch at Golf Club of Indiana on the 13th of July. Location: Golf Club of Indiana 6905 S. 525 East Lebanon, IN 46052 Format:...