On this site, we aim to celebrate you, the directors we serve. We know there are so many of you who work so very hard to provide a top quality music education to your students and we simply want to highlight you and your efforts.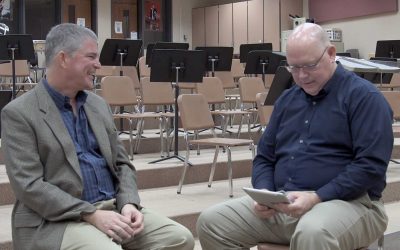 Mr. Ned Boyd from Logansport schools recently joined us on the Director Spotlight. For today's tip, he discusses how he keeps his saw sharp and why having fun in the classroom is so important! We hope you enjoy this segment from the Director Spotlight. Hope you are...
Three in five Americans (61%) said music education provided a disciplined problem solving approach and 59% said it prepared people to manage tasks more successfully. ~ The Harris Poll®, July 2014
read more
Eight in 10 teachers and more than seven in 10 parents believe the number of minutes of music education required every week is an important quality component. ~ NAMM Foundation and Grunwald Associates LLC (2015). Striking a Chord: The Public's Hopes and Beliefs for...
read more
Teens see music as their "social glue" and as a bridge for building acceptance and tolerance for people of different ages and cultural backgrounds. ~ Presentation to U.S. Congress, 2007, Washington D.C. (Invited and arranged by the National Association of Music...
read more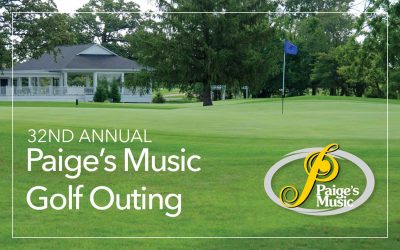 This is just a reminder that the 32nd annual Paige's Golf Outing is coming up on July 13th. If you'd like to come out and play, follow the link below! Location: Golf Club of Indiana 6905 S. 525 East Lebanon, IN 46052 Format: Scramble (Best Ball) Format Cost: $45 per...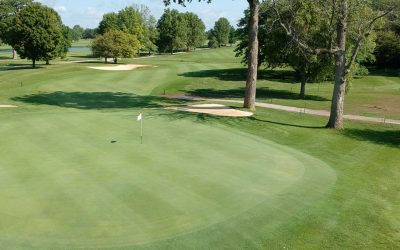 Hello Everyone! It's almost golf outing time so I thought I would send everyone the details. We hope you are able to join us for golf and lunch at Golf Club of Indiana on the 13th of July. Location: Golf Club of Indiana 6905 S. 525 East Lebanon, IN 46052 Format:...