On this site, we aim to celebrate you, the directors we serve. We know there are so many of you who work so very hard to provide a top quality music education to your students and we simply want to highlight you and your efforts.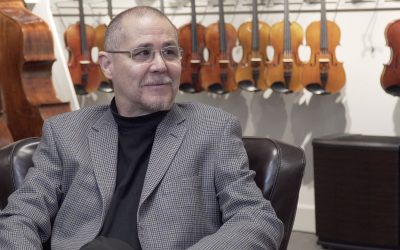 Welcome back to the Director Spotlight, Legends Edition! Mr. Richard Saucedo, former Director of Bands and Performing Arts Department Head at Carmel High School recently joined us on the Director Spotlight. Today, we offer the full interview with Richard. Thanks for...
Taking music lessons offers a space where kids learn how to accept and give constructive criticism, according to research published in The Wall Street Journal in 2014 ~ Joanne Lipman, "A Musical Fix for American Schools," The Wall Street Journal, October 10,...
read more
On the SAT, students who participated in music scored an average of 31 points above average in reading, 23 points above average in math, and 31 points above average in writing. ~ College Board SAT, 2012 College-Bound Seniors: Total Group Profile Report. (See table...
read more
Researchers have demonstrated a strong relationship between individuals who participated in school arts experiences and higher academic success as demonstrated by grade point averages, scores on the Florida Comprehensive Assessment Test (FCAT) and math and verbal...
read more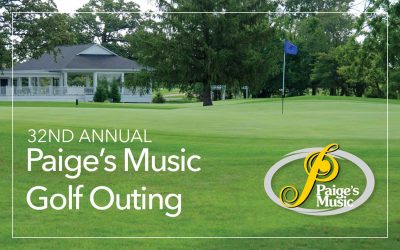 This is just a reminder that the 32nd annual Paige's Golf Outing is coming up on July 13th. If you'd like to come out and play, follow the link below! Location: Golf Club of Indiana 6905 S. 525 East Lebanon, IN 46052 Format: Scramble (Best Ball) Format Cost: $45 per...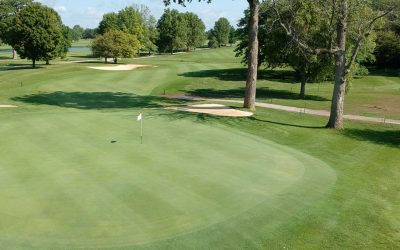 Hello Everyone! It's almost golf outing time so I thought I would send everyone the details. We hope you are able to join us for golf and lunch at Golf Club of Indiana on the 13th of July. Location: Golf Club of Indiana 6905 S. 525 East Lebanon, IN 46052 Format:...