On this site, we aim to celebrate you, the directors we serve. We know there are so many of you who work so very hard to provide a top quality music education to your students and we simply want to highlight you and your efforts.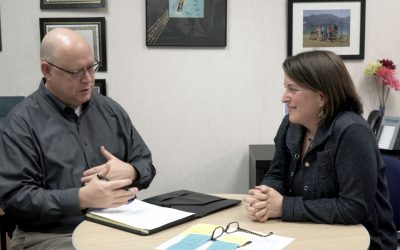 Mrs. Candi Granlund, Band Director at Sycamore School in Indianapolis, joined us on the Director Spotlight. In her interview, she talked with us about working with school administrators and how that relationship affects what happens in the classroom. We hope you this...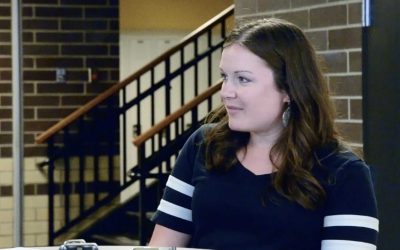 Bethany Robinson, Director of Jazz Bands at Noblesville High School, joined us on the Director Spotlight back in 2016. Bethany continues to have a strong jazz program at Noblesville and offers her warm up process in this segment of the Spotlight. We hope you enjoy!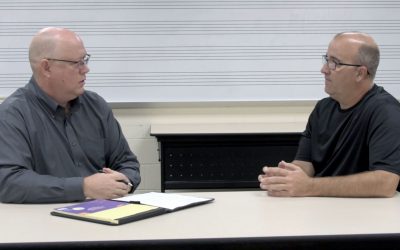 Mr. Matt Harloff from Avon High School, joined us on the Director Spotlight a couple of months ago. He gave us this great tip about his approach to coaching, motivating and teaching kids. We hope you enjoy!
"The arts significantly boost student achievement, reduce discipline problems, and increase the odds students will go on to graduate from college. As First Lady Michelle Obama sums up, both she and the President believe 'strongly that arts education is essential for...
read more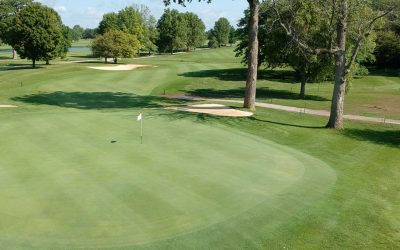 Hello Everyone! It's almost golf outing time so I thought I would send everyone the details. We hope you are able to join us for golf and lunch at Golf Club of Indiana on the 13th of July. Location: Golf Club of Indiana 6905 S. 525 East Lebanon, IN 46052 Format:...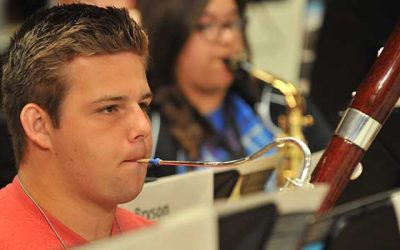 Music for All has a Special Symposium Announcement. Please read below for all of the details. Special Symposium Announcement Additional Musicians Needed for Music for All's Summer Symposium Music for All needs additional instrumental students to balance out...