On this site, we aim to celebrate you, the directors we serve. We know there are so many of you who work so very hard to provide a top quality music education to your students and we simply want to highlight you and your efforts.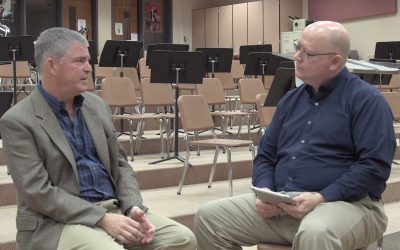 Ned Boyd, band director at Logansport, Indiana recently joined us on the Director Spotlight! Today, he talks about his unique approach to sight-reading! We hope you enjoy this segment of the Director...
"Music is about communication, creativity, and cooperation, and by studying music in schools, students have the opportunity to build on these skills, enrich their lives, and experience the world from a new perspective." ~ Bill Clinton, Former President of the United...
read more
Music and math are highly intertwined. By understanding beat, rhythm, and scales, children are learning how to divide, create fractions, and recognize patterns. ~ Lynn Kleiner, founder of Music Rhapsody in Redondo Beach,...
read more
Two-thirds (67%) of Americans say music education provides people with a disciplined approach to solving problems. ~ July 2014 Harris...
read more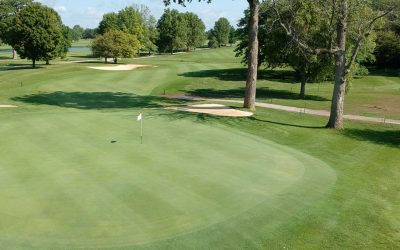 Hello Everyone! It's almost golf outing time so I thought I would send everyone the details. We hope you are able to join us for golf and lunch at Golf Club of Indiana on the 13th of July. Location: Golf Club of Indiana 6905 S. 525 East Lebanon, IN 46052 Format:...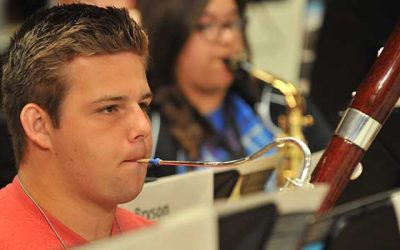 Music for All has a Special Symposium Announcement. Please read below for all of the details. Special Symposium Announcement Additional Musicians Needed for Music for All's Summer Symposium Music for All needs additional instrumental students to balance out...