On this site, we aim to celebrate you, the directors we serve. We know there are so many of you who work so very hard to provide a top quality music education to your students and we simply want to highlight you and your efforts.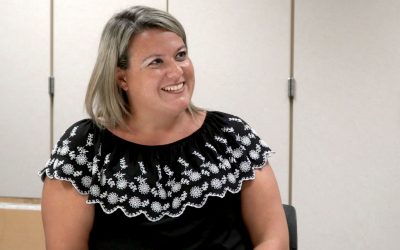 For our final installment of the Director Spotlight for the month, we offer you the full interview with Ms. Nicole DeGuire of Fishers High School Orchestras. We hope you enjoy this installment of the...
"A broad education in the arts helps give children a better understanding of their world...We need students who are culturally literate as well as math and science literate." ~ Paul Ostergard, Vice President,...
read more
Children from "arts-rich" public schools score higher on expression, risk-taking, creativity-imagination, cooperative learning, and academic self-concept than children in "arts-poor" systems. ~ "Learning In and Through the Arts: The Question of Transfer," Judith M....
read more
"An elementary school that treats the arts as the province of a few gifted children, or views them only as recreation and entertainment, is a school that needs an infusion of soul. That arts are an essential element of education, just like reading, writing, and...
read more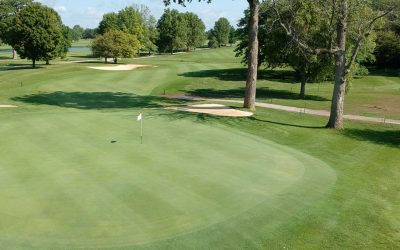 Hello Everyone! It's almost golf outing time so I thought I would send everyone the details. We hope you are able to join us for golf and lunch at Golf Club of Indiana on the 13th of July. Location: Golf Club of Indiana 6905 S. 525 East Lebanon, IN 46052 Format:...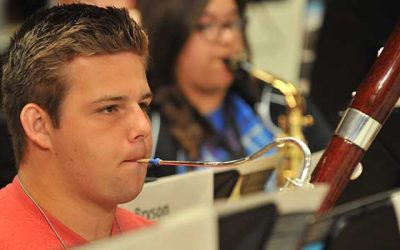 Music for All has a Special Symposium Announcement. Please read below for all of the details. Special Symposium Announcement Additional Musicians Needed for Music for All's Summer Symposium Music for All needs additional instrumental students to balance out...