On this site, we aim to celebrate you, the directors we serve. We know there are so many of you who work so very hard to provide a top quality music education to your students and we simply want to highlight you and your efforts.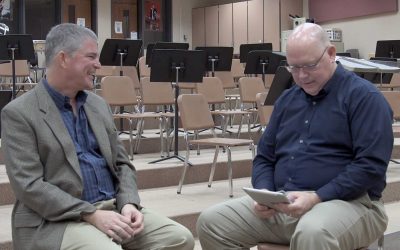 Mr. Ned Boyd from Logansport schools recently joined us on the Director Spotlight. For today's tip, he discusses how he keeps his saw sharp and why having fun in the classroom is so important! We hope you enjoy this segment from the Director Spotlight. Hope you are...
A study of 8 to 11-year-olds found that, those who had extra-curricular music classes, developed higher verbal IQ, and visual abilities, in comparison to those with no musical training. ~ Forgeard et al., "Practicing a Musical Instrument in Childhood is Associated...
read more
Students at schools with excellent music programs had higher English test scores across the country than students in schools with low-quality music programs; this was also true when considering mathematics. ~ Journal for Research in Music Education, June 2007; Dr....
read more
The College Board identifies the arts as one of the six basic academic subject areas students should study in order to succeed in college. ~ Academic Preparation for College: What Students Need to Know and Be Able to Do, 1983 [still in use], The College Board, New...
read more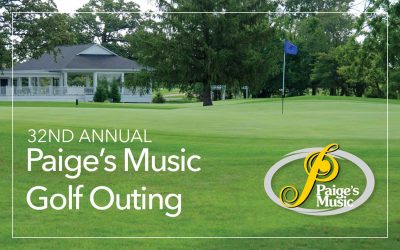 This is just a reminder that the 32nd annual Paige's Golf Outing is coming up on July 13th. If you'd like to come out and play, follow the link below! Location: Golf Club of Indiana 6905 S. 525 East Lebanon, IN 46052 Format: Scramble (Best Ball) Format Cost: $45 per...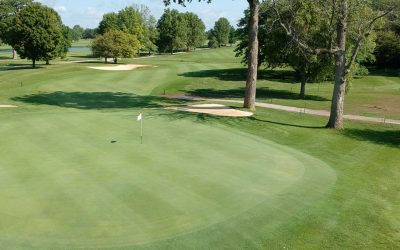 Hello Everyone! It's almost golf outing time so I thought I would send everyone the details. We hope you are able to join us for golf and lunch at Golf Club of Indiana on the 13th of July. Location: Golf Club of Indiana 6905 S. 525 East Lebanon, IN 46052 Format:...