On this site, we aim to celebrate you, the directors we serve. We know there are so many of you who work so very hard to provide a top quality music education to your students and we simply want to highlight you and your efforts.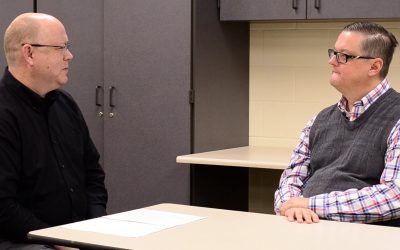 Many directors express that this time of year is absolutely the busiest time of year. Sleep is minimal. The flu is abundant. And, sometimes, the "crazy" wins. With countless activities happening all at once in your program, it is difficult to stay on top of it all and...
A study examined the influence of music education on nonmusical abilities, the effects of music lessons on academic performance, and cognitive abilities. The study revealed that students who participated in music lessons showed statistically higher intelligence...
read more
"GE hires a lot of engineers. We want young people who can do more than add up a string of numbers and write a coherent sentence. They must be able to solve problems, communicate ideas and be sensitive to the world around them. Participation in the arts is one of the...
read more
The vast majority —96 percent— of the school principals interviewed in a recent study agree that participation in music education encourages and motivates students to stay in school. Further, 89 percent of principals feel that a high-quality music education program...
read more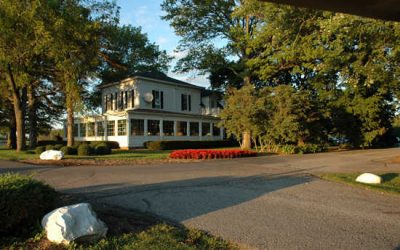 Hello Everyone! The Paige's Golf Outing is quickly approaching. We hope you are able to join us for golf and lunch at Golf Club of Indiana on the 15th of July. Location: Golf Club of Indiana 6905 S. 525 East Lebanon, IN 46052 Format: Scramble (Best Ball) Format Cost:...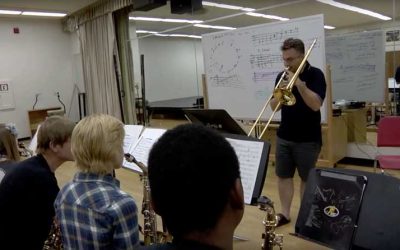 This is the last call for Yamaha Scholarships to the Music For All Summer Symposium.  Email Tim Dawson let us know you are interested in the scholarship. Include your name, school and summer phone number please.   Registration is ready for the 30th Anuual Paige's...