On this site, we aim to celebrate you, the directors we serve. We know there are so many of you who work so very hard to provide a top quality music education to your students and we simply want to highlight you and your efforts.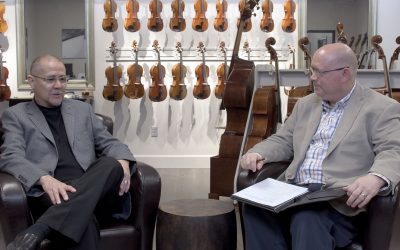 Today, we look to our Legends Series for our next spotlight! Former Director of Bands and Performing Arts Department Chair at Carmel High School, Mr. Richard Saucedo, recently joined us on the Director Spotlight. Today, we offer the first few segments from the...
An analysis of data from the National Educational Longitudinal Study of 1988 demonstrated a significant correlation between participation in school music groups and achievement in math and English. ~ Broh, B. A. (2002). Linking extracurricular programming to academic...
read more
"A broad education in the arts helps give children a better understanding of their world…We need students who are culturally literate as well as math and science literate." ~ Paul Ostergard, Vice President, Citicorp
read more
Children from "arts-rich" public schools score higher on expression, risk-taking, creativity-imagination, cooperative learning, and academic self-concept than children in "arts-poor" systems. ~ "Learning In and Through the Arts: The Question of Transfer," Judith M....
read more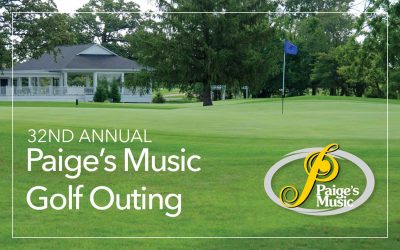 This is just a reminder that the 32nd annual Paige's Golf Outing is coming up on July 13th. If you'd like to come out and play, follow the link below! Location: Golf Club of Indiana 6905 S. 525 East Lebanon, IN 46052 Format: Scramble (Best Ball) Format Cost: $45 per...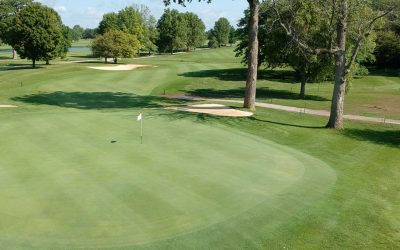 Hello Everyone! It's almost golf outing time so I thought I would send everyone the details. We hope you are able to join us for golf and lunch at Golf Club of Indiana on the 13th of July. Location: Golf Club of Indiana 6905 S. 525 East Lebanon, IN 46052 Format:...