On this site, we aim to celebrate you, the directors we serve. We know there are so many of you who work so very hard to provide a top quality music education to your students and we simply want to highlight you and your efforts.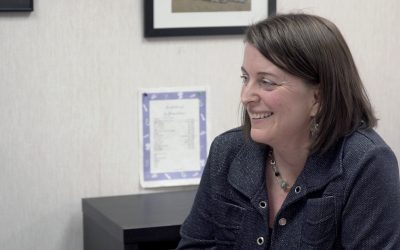 For our final installment of the Director Spotlight for the month, we offer you the full interview with Mrs. Candi Granlund, Band Director at Sycamore School in Indianapolis. We hope you enjoy this installment of the spotlight!...
A study examined the influence of music education on nonmusical abilities, the effects of music lessons on academic performance, and cognitive abilities. The study revealed that students who participated in music lessons showed statistically higher intelligence...
read more
"Music is a higher revelation than all wisdom and philosophy." ~ Ludwig van Beethoven quoted in "Music Is a Potent Source of Meaning,"" Tom Jacobs, August 20,...
read more
Students in high-quality school music programs score higher on standardized tests compared to students in schools with deficient music education programs, regardless of the socioeconomic level of the school or school district. ~ Johnson, C. M. & Memmott, J. E. (2007)....
read more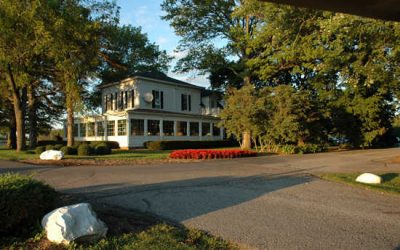 Hello Everyone! The Paige's Golf Outing is quickly approaching. We hope you are able to join us for golf and lunch at Golf Club of Indiana on the 15th of July. Location: Golf Club of Indiana 6905 S. 525 East Lebanon, IN 46052 Format: Scramble (Best Ball) Format Cost:...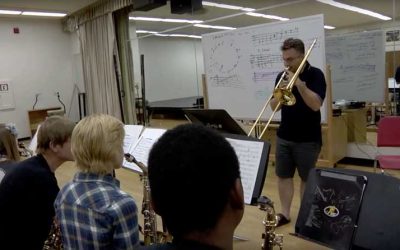 This is the last call for Yamaha Scholarships to the Music For All Summer Symposium.  Email Tim Dawson let us know you are interested in the scholarship. Include your name, school and summer phone number please.   Registration is ready for the 30th Anuual Paige's...