On this site, we aim to celebrate you, the directors we serve. We know there are so many of you who work so very hard to provide a top quality music education to your students and we simply want to highlight you and your efforts.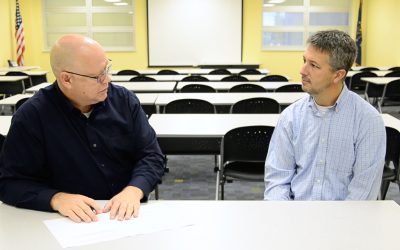 Back in November of 2017 we interviewed Mr. Chris Wing, Director of Bands at Greenfield Central High School. His take on having a mentor to talk with occasionally about his program proved to be one of our most popular tips of the year. We hope you enjoy this popular...
Two-thirds (66%) of Americans say that music education prepares someone to manage the tasks of their job more successfully. ~ The Harris Poll®, July...
read more
Studies have shown that assiduous instrument training from an early age can help the brain to process sounds better, making it easier to stay focused when absorbing other subjects, from literature to tensor calculus. ~ Hearing the music, honing the mind. (2010)....
read more
"I would say that music is the easiest means in which to express, but since words are my talent, I must try to express clumsily in words what the pure music would have done better." ~ William...
read more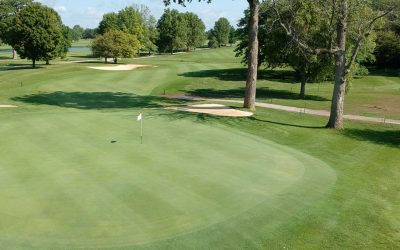 Hello Everyone! It's almost golf outing time so I thought I would send everyone the details. We hope you are able to join us for golf and lunch at Golf Club of Indiana on the 13th of July. Location: Golf Club of Indiana 6905 S. 525 East Lebanon, IN 46052 Format:...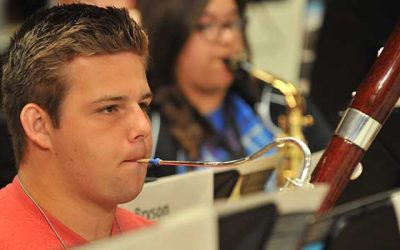 Music for All has a Special Symposium Announcement. Please read below for all of the details. Special Symposium Announcement Additional Musicians Needed for Music for All's Summer Symposium Music for All needs additional instrumental students to balance out...