On this site, we aim to celebrate you, the directors we serve. We know there are so many of you who work so very hard to provide a top quality music education to your students and we simply want to highlight you and your efforts.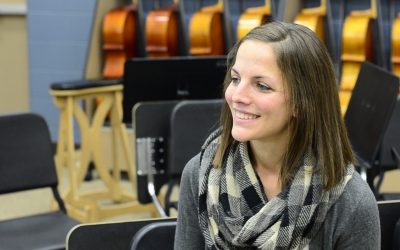 For our final installment of the Director Spotlight for the month, we offer you the full interview with Mrs. Johanna Kitchell, Orchestra Director at Riverside Intermediate school and Junior High School. We hope you enjoy this installment of the spotlight!...
According to a German Institute for Economic Research study, teens who take music lessons outside of school score significantly higher in terms of cognitive skills, have better grades, and are more conscientious and ambitious than their peers. ~ Hille, Al, Schupp, J.,...
read more
"The creative arts are the measure and reflection of our civilization. They offer many children an opportunity to see life with a larger perspective…The moral values we treasure are reflected in the beauty and truth that is emotionally transmitted through the arts....
read more
"In my own philanthropy and business endeavors, I have seen the critical role that the arts play in stimulating creativity and in developing vital communities….the arts have a crucial impact on our economy and are an important catalyst for learning, discovery, and...
read more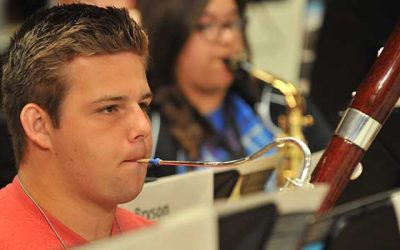 Music for All has a Special Symposium Announcement. Please read below for all of the details. Special Symposium Announcement Additional Musicians Needed for Music for All's Summer Symposium Music for All needs additional instrumental students to balance out...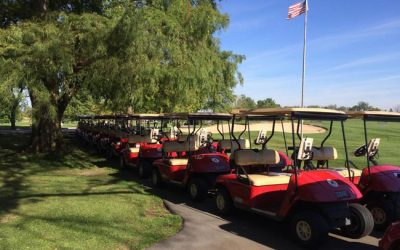 Hello Everyone! It's almost golf outing time so I thought I would send everyone the details. We hope you are able to join us for golf and lunch at Golf Club of Indiana on the 14th of July. Location: Golf Club of Indiana 6905 S. 525 East Lebanon, IN 46052 Format:...