On this site, we aim to celebrate you, the directors we serve. We know there are so many of you who work so very hard to provide a top quality music education to your students and we simply want to highlight you and your efforts.
Read More
Spotlights & Tips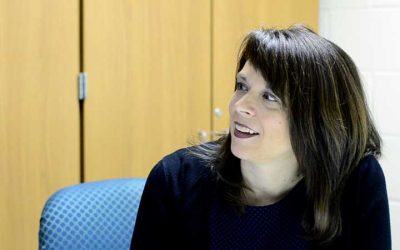 This week's Director Spotlight is on Mrs. Wendy Higdon, Co-Director of Bands at Creekside Middle School in Carmel. Wendy is a veteran director whom has taught band in Carmel schools and in the Lebanon school district. We hope you enjoy getting to know Wendy in this...
Music Truths
Much like expert technical skills, mastery in arts and humanities is closely correlated to a greater understanding of language components. ~ Trei, Lisa. "Musical training helps language processing, studies show." Stanford News. Accessed February 24,...
read more
U.S. Department of Education data on more than 25,000 secondary school students found that students who report consistent high levels of involvement in instrumental music over the middle and high school years show "significantly higher levels of mathematics...
read more
"At this time when you are making critical and far-reaching budget and program decisions…I write to bring to your attention the importance of the arts as a core academic subject and part of a complete education for all students. The Elementary and Secondary Education...
read more