On this site, we aim to celebrate you, the directors we serve. We know there are so many of you who work so very hard to provide a top quality music education to your students and we simply want to highlight you and your efforts.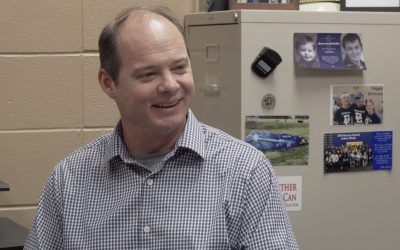 Welcome back to the Director Spotlight! Mr. Tim Cox, Director of Bands and Performing Arts Department Head at Decatur Central High School recently joined us on the Director Spotlight. Today, we offer Tim's full interview on the spotlight. Thanks for joining us and we...
"In my own philanthropy and business endeavors, I have seen the critical role that the arts play in stimulating creativity and in developing vital communities...the arts have a crucial impact on our economy and are an important catalyst for learning, discovery, and...
read more
"The future belongs to young people with an education and the imagination to create." ~ Barack Obama
read more
The College Entrance Examination Board found that students involved in public school music programs scored 107 points higher on the SAT's than students with no participation. ~ Profiles of SAT and Achievement Test Takers, The College Board, compiled by the Music...
read more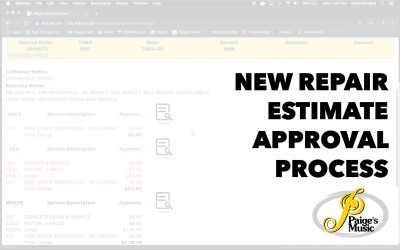 We are constantly striving to provide Extraordinary Support for each of the music educators we have the pleasure to serve. One way we have worked to improve this is through a new online repair approval process.  Here's a brief list of some of the new and improved...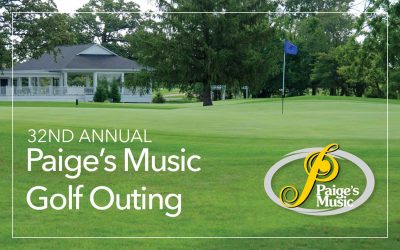 Last call! The 32nd annual Paige's Golf Outing is this Friday, July 13th. We would love to have you join us! The deadline to register is Wednesday, July 11th at 8:00 AM. Follow the link below to register.