On this site, we aim to celebrate you, the directors we serve. We know there are so many of you who work so very hard to provide a top quality music education to your students and we simply want to highlight you and your efforts.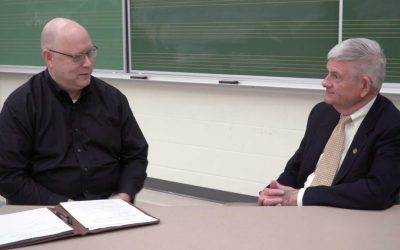 In this week's Director Spotlight, Dr. Dan Bolin tells us about his involvement with the various military bands from Washington D.C.    As you know, Dr. Bolin is retiring this year and we found a special article about him and his career.  Check out the video below,...
"When a child picks up a violin for the first time, she/he knows that playing Bach right away is not an option; however, when that child practices, learns the skills and techniques and doesn't give up, that Bach concerto is that much closer. In an increasingly...
read more
"When a child has a part to play in a music ensemble, or a theater or dance production, they begin to understand that their contribution is necessary for the success of the group. Through these experiences children gain confidence and start to learn that their...
read more
"The ability to focus is a key skill developed through ensemble work. Keeping a balance between listening and contributing involves a great deal of concentration and focus. It requires each participant to not only think about their role, but how their role contributes...
read more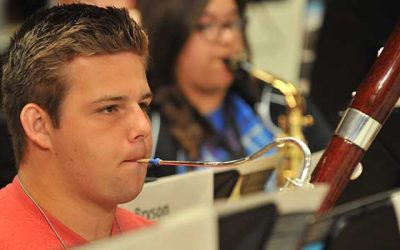 Music for All has a Special Symposium Announcement. Please read below for all of the details. Special Symposium Announcement Additional Musicians Needed for Music for All's Summer Symposium Music for All needs additional instrumental students to balance out...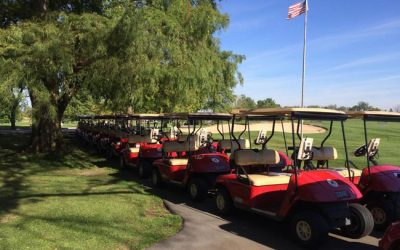 Hello Everyone! It's almost golf outing time so I thought I would send everyone the details. We hope you are able to join us for golf and lunch at Golf Club of Indiana on the 14th of July. Location: Golf Club of Indiana 6905 S. 525 East Lebanon, IN 46052 Format:...