On this site, we aim to celebrate you, the directors we serve. We know there are so many of you who work so very hard to provide a top quality music education to your students and we simply want to highlight you and your efforts.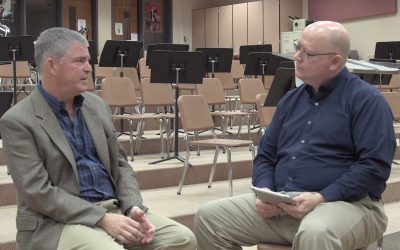 Ned Boyd, band director at Logansport, Indiana recently joined us on the Director Spotlight! Today, he talks about his unique approach to sight-reading! We hope you enjoy this segment of the Director...
"The arts are central to who we are as a people, and they are central to the success of our kids. This is not an afterthought. This is not something you do because it's nice to do. It is necessary for these young people to succeed that we promote the arts." ~ Barack...
read more
freedom-to-be "In the push for quality math, science, technical, humanities, and other programs, please be sure that the arts are not ignored or pushed to one side. Provide your political support for the total curriculum. The arts enrich all of us." ~ Dr. Richard...
read more
"Teens indicate making music provides the freedom for teens to just be themselves; to be different; to be something they thought they could never be; to be comfortable and relaxed in school and elsewhere in their lives." ~ Shehan Campbell, Patricia. Adolescents'...
read more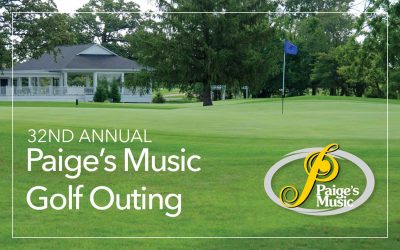 Last call! The 32nd annual Paige's Golf Outing is this Friday, July 13th. We would love to have you join us! The deadline to register is Wednesday, July 11th at 8:00 AM. Follow the link below to...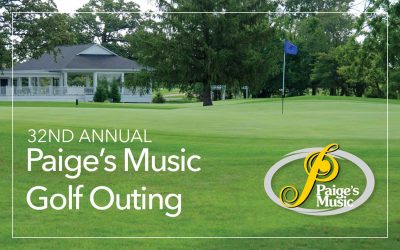 This is just a reminder that the 32nd annual Paige's Golf Outing is coming up on July 13th. If you'd like to come out and play, follow the link below! Location: Golf Club of Indiana 6905 S. 525 East Lebanon, IN 46052 Format: Scramble (Best Ball) Format Cost: $45 per...