On this site, we aim to celebrate you, the directors we serve. We know there are so many of you who work so very hard to provide a top quality music education to your students and we simply want to highlight you and your efforts.
Read More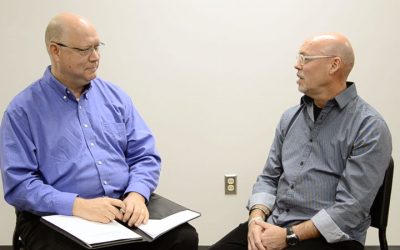 Kevin Schuessler joined us on the Director Spotlight recently. Please check out what he offers on work/life balance, teaching life through music and setting priorities on the podium. Work/Life Balance Teaching Life Through Music Setting Priorities On The...
Students in high-quality school music programs score higher on standardized tests compared to students in schools with deficient music education programs, regardless of the socioeconomic level of the school or school district. ~ Johnson, C. M. & Memmott, J. E....
read more
"Music is a more potent instrument than any other for education, because rhythm and harmony find their way into the inward places of the soul." ~...
read more
Taking music lessons offers a space where kids learn how to accept and give constructive criticism, according to research published in The Wall Street Journal in 2014. ~ Joanne Lipman, "A Musical Fix for American Schools," The Wall Street Journal, October 10,...
read more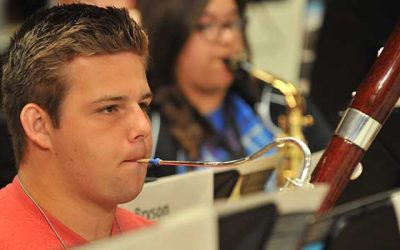 Music for All has a Special Symposium Announcement. Please read below for all of the details. Special Symposium Announcement Additional Musicians Needed for Music for All's Summer Symposium Music for All needs additional instrumental students to balance out...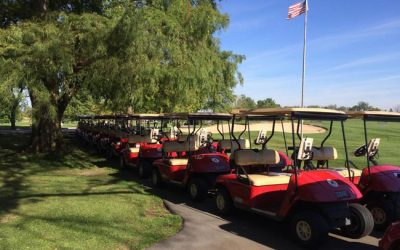 Hello Everyone! It's almost golf outing time so I thought I would send everyone the details. We hope you are able to join us for golf and lunch at Golf Club of Indiana on the 14th of July. Location: Golf Club of Indiana 6905 S. 525 East Lebanon, IN 46052...