On this site, we aim to celebrate you, the directors we serve. We know there are so many of you who work so very hard to provide a top quality music education to your students and we simply want to highlight you and your efforts.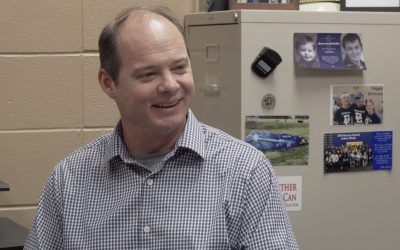 Welcome back to the Director Spotlight! Mr. Tim Cox, Director of Bands and Performing Arts Department Head at Decatur Central High School recently joined us on the Director Spotlight. Today, we offer Tim's full interview on the spotlight. Thanks for joining us and we...
"To be the next great inventor of something we haven't dreamed of yet, you need to have creative skills. Music really fosters those creative skills." ~ Illinois Lieutenant Governor Sheila Simon
read more
"Music education opens doors that help children pass from school into the world around them – a world of work, culture, intellectual activity, and human involvement. The future of our nation depends on providing our children with a complete education that includes...
read more
"Whoever has skill in music is of good temperament and fitted for all things. We must teach music in schools." ~ Martin Luther
read more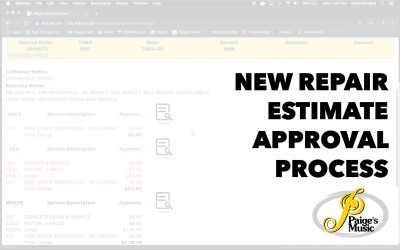 We are constantly striving to provide Extraordinary Support for each of the music educators we have the pleasure to serve. One way we have worked to improve this is through a new online repair approval process.  Here's a brief list of some of the new and improved...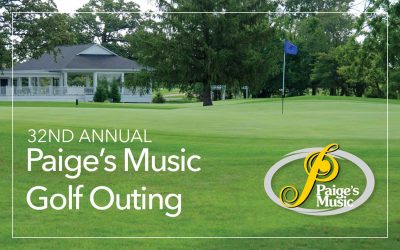 Last call! The 32nd annual Paige's Golf Outing is this Friday, July 13th. We would love to have you join us! The deadline to register is Wednesday, July 11th at 8:00 AM. Follow the link below to register.