On this site, we aim to celebrate you, the directors we serve. We know there are so many of you who work so very hard to provide a top quality music education to your students and we simply want to highlight you and your efforts.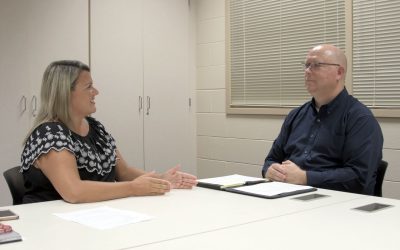 Ms. Nicole DeGuire, Director of Orchestras at Fishers High School, recently joined us on the Director Spotlight. Today, she offers a special collaborative event the Fishers performing arts department puts on every year. We hope you enjoy this installment of the...
The vast majority - 96 percent - of the school principals interviewed in a recent study agree that participation in music education encourages and motivates students to stay in school. Further, 89 percent of principals feel that a high-quality music education program...
read more
"I believe arts education in music, theater, dance, and the visual arts is one of the most creative ways we have to find the gold that is buried just beneath the surface. They (children) have an enthusiasm for life a spark of creativity, and vivid imaginations that...
read more
"To be the next great inventor of something we haven't dreamed of yet, you need to have creative skills. Music really fosters those creative skills." ~ Illinois Lieutenant Governor Sheila...
read more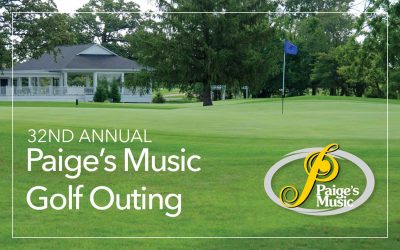 Last call! The 32nd annual Paige's Golf Outing is this Friday, July 13th. We would love to have you join us! The deadline to register is Wednesday, July 11th at 8:00 AM. Follow the link below to...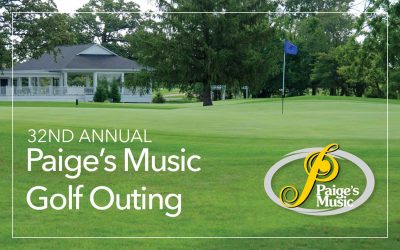 This is just a reminder that the 32nd annual Paige's Golf Outing is coming up on July 13th. If you'd like to come out and play, follow the link below! Location: Golf Club of Indiana 6905 S. 525 East Lebanon, IN 46052 Format: Scramble (Best Ball) Format Cost: $45 per...