On this site, we aim to celebrate you, the directors we serve. We know there are so many of you who work so very hard to provide a top quality music education to your students and we simply want to highlight you and your efforts.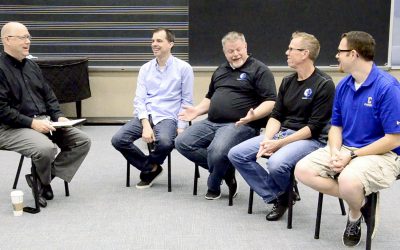 We've shared this one before, but it's too fun not to post it one more time. Hopefully it will bring you a laugh and a smile during this busy spring season!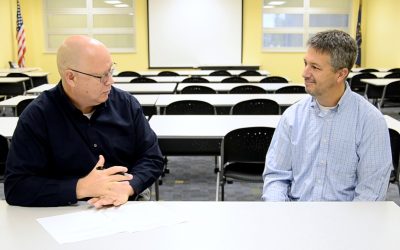 Welcome back to the Director Spotlight. Today, we are circling back to Mr. Chris Wing and how he stays passionate about teaching! Chris teaches Band at Greenfield Central High School. Thanks for joining us and we hope you enjoy this tip from the Director Spotlight...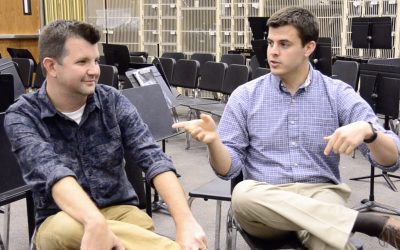 Many of you are in the midst of recruiting at this point in the year, so we are diving into the archives for this edition of the spotlight. Mr. Josh Weirich and Mr. Chris Murray, co-directors at Zionsville Middle School, offer up their recruiting process for you....
The vast majority - 96 percent - of the school principals interviewed in a recent study agree that participation in music education encourages and motivates students to stay in school. Further, 89 percent of principals feel that a high-quality music education program...
read more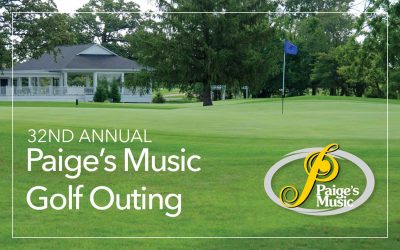 Last call! The 32nd annual Paige's Golf Outing is this Friday, July 13th. We would love to have you join us! The deadline to register is Wednesday, July 11th at 8:00 AM. Follow the link below to register.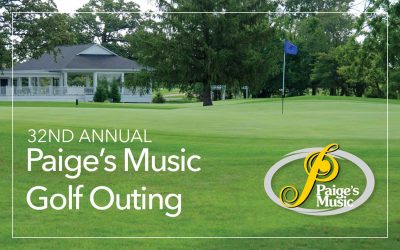 This is just a reminder that the 32nd annual Paige's Golf Outing is coming up on July 13th. If you'd like to come out and play, follow the link below! Location: Golf Club of Indiana 6905 S. 525 East Lebanon, IN 46052 Format: Scramble (Best Ball) Format Cost: $45 per...