On this site, we aim to celebrate you, the directors we serve. We know there are so many of you who work so very hard to provide a top quality music education to your students and we simply want to highlight you and your efforts.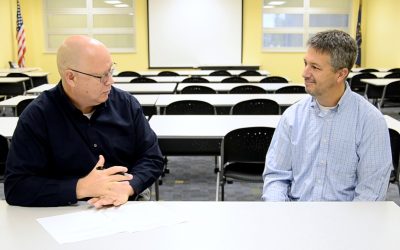 Welcome back to the Director Spotlight. This month, Mr. Chris Wing joins us on the Director Spotlight. Chris teaches Band at Greenfield Central HS. Today, Chris discusses how he manages to stay passionate about teaching band. Thanks for joining us and we hope you...
Majorities of parents whose children are involved in music classes also credit music education for making them happier, more focused, more selfdisciplined, stronger academically and more helpful. ~ NAMM Foundation and Grunwald Associates LLC (2015). Striking a Chord:...
read more
Children who study a musical instrument are more likely to excel in all of their studies, work better in teams, have enhanced critical thinking skills, stay in school, and pursue further education. ~ Arte Music Academy. "Statistical benefits of music in education."...
read more
"I would teach children music, physics, and philosophy; but most importantly music, for the patterns in music and all the arts are the keys to learning." ~...
read more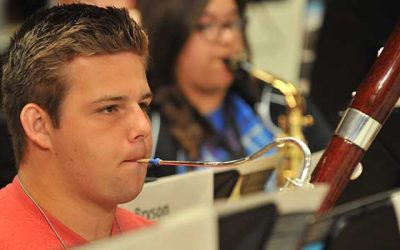 Music for All has a Special Symposium Announcement. Please read below for all of the details. Special Symposium Announcement Additional Musicians Needed for Music for All's Summer Symposium Music for All needs additional instrumental students to balance out...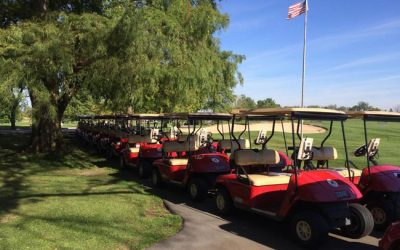 Hello Everyone! It's almost golf outing time so I thought I would send everyone the details. We hope you are able to join us for golf and lunch at Golf Club of Indiana on the 14th of July. Location: Golf Club of Indiana 6905 S. 525 East Lebanon, IN 46052 Format:...