On this site, we aim to celebrate you, the directors we serve. We know there are so many of you who work so very hard to provide a top quality music education to your students and we simply want to highlight you and your efforts.
Read More
Spotlights & Tips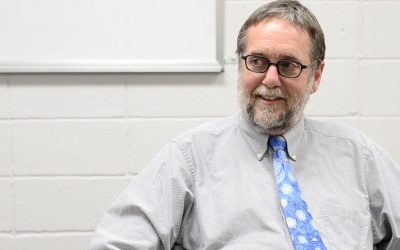 Today's Director Spotlight is on Mr. Jim Crismore, Director of Orchestras at Zionsville West Middle School.   Prior to his appointment at Zionsville, Mr. Crismore taught orchestra for Lawrence Township Schools.  We hope you enjoy this edition of the Director...
Music Truths
Young Children who take music lessons show different brain development and improved memory over the course of a year, compared to children who do not receive musical training. ~ Dr. Laurel Trainor, Prof. of Psychology, Neuroscience, and Behavior at McMaster...
read more
Teens Described their music teachers as encouraging, motivating and acting as both role models and friends that can be trusted for listening and giving advice. ~ Shehan Campbell, Patricia. Adolescents' Expressed Meanings of Music In and Out of...
read more
Students indicate that arts participation motivates them to stay in school, and that the arts create a supportive environment that promotes constructive acceptance of criticism and one in which it is safe to take risks. ~ (Source: Barry N., Taylor K., and K. Walls...
read more