On this site, we aim to celebrate you, the directors we serve. We know there are so many of you who work so very hard to provide a top quality music education to your students and we simply want to highlight you and your efforts.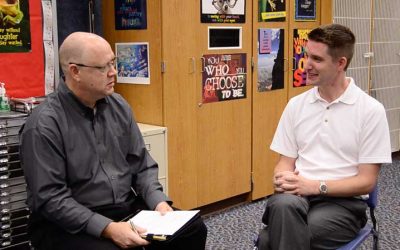 Joel Powell spent time with us on the Director Spotlight back in 2016. He offers us a few tips on teaching orchestra including: going in with a humble heart, observing other awesome educators and establishing rapport with kids as a person!
Ben Yoder, Orchestra Director at Hamilton Southeastern Intermediate and Junior High School, recently joined us on the Director Spotlight! Ben talked about 3 different E-learning subjects he used during weather-related school cancellations in HSE this past year. We...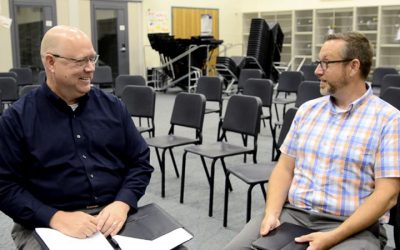 Today's tip from our Director Spotlight with Mr. Sam Fritz, Director of Bands at Center Grove MS Central, is about helping kids learn how to practice. We hope you enjoy this tip from Mr. Sam Fritz.
Music education helps develop originality and flexibility, which are key components of creativity and innovation. ~ © Craft, A. (2001). An Analysis of Research and Literature on Creativity and Education. Report Prepared for the Qualifications and Curriculum...
read more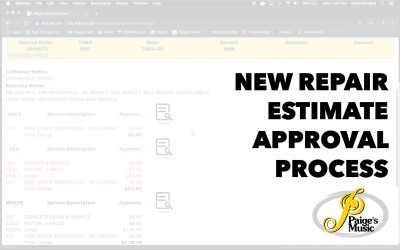 We are constantly striving to provide Extraordinary Support for each of the music educators we have the pleasure to serve. One way we have worked to improve this is through a new online repair approval process.  Here's a brief list of some of the new and improved...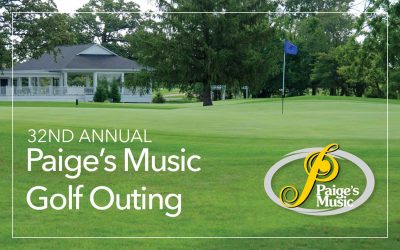 Last call! The 32nd annual Paige's Golf Outing is this Friday, July 13th. We would love to have you join us! The deadline to register is Wednesday, July 11th at 8:00 AM. Follow the link below to register.