On this site, we aim to celebrate you, the directors we serve. We know there are so many of you who work so very hard to provide a top quality music education to your students and we simply want to highlight you and your efforts.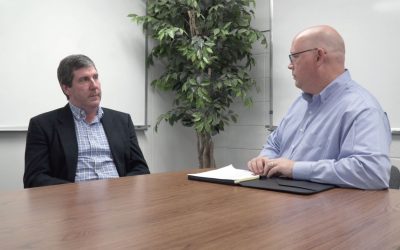 Mr. Kevin Cottrill recently joined us on the Director Spotlight. In today's segment, he talks with us about his approach to connecting with kids and why his relationship with his administration influences those student connections. We hope you enjoy this segment from...
"We need people who think with the creative side of their brains-people who have played in a band, who have painted...it enhances symbiotic thinking capabilities, not always thinking in the same paradigm, learning how to kick-start a new idea, or how to get a job done...
read more
The skills gained through sequential music instruction, including discipline and the ability to analyze, solve problems, communicate and work cooperatively, are vital for success in the 21st century workplace. ~ U.S. House of Representatives, Concurrent Resolution...
read more
Teens feel that playing music teaches self discipline. ~ Shehan Campbell, Patricia. Adolescents' Expressed Meanings of Music In and Out of...
read more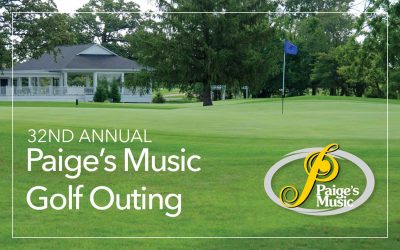 Last call! The 32nd annual Paige's Golf Outing is this Friday, July 13th. We would love to have you join us! The deadline to register is Wednesday, July 11th at 8:00 AM. Follow the link below to...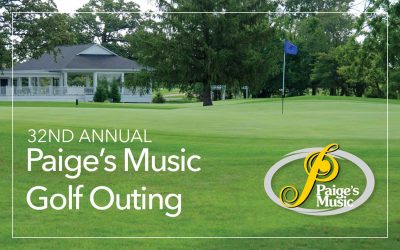 This is just a reminder that the 32nd annual Paige's Golf Outing is coming up on July 13th. If you'd like to come out and play, follow the link below! Location: Golf Club of Indiana 6905 S. 525 East Lebanon, IN 46052 Format: Scramble (Best Ball) Format Cost: $45 per...