On this site, we aim to celebrate you, the directors we serve. We know there are so many of you who work so very hard to provide a top quality music education to your students and we simply want to highlight you and your efforts.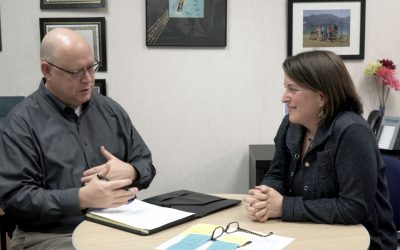 Mrs. Candi Granlund, Band Director at Sycamore School, recently joined us on the Director Spotlight. Today, she talks with us about working with school administrators and how that relationship affects what happens in the classroom. We hope you enjoy this segment from...
We believe that music training is a particularly potent driver of brain plasticity that influences the biological processes important for listening, language, and learning. ~ Neuroeducation: From the Lab to the Classroom," School-Based Music Summary, Northwestern...
read more
Students who study music tend to have larger vocabularies and more advanced reading skills than their peers who do not participate in music lessons. ~ Arete Music Academy. "Statistical benefits of music in education." Arete Music Academy. Accessed July 17,...
read more
"Students of all ages – that includes adults – generally find that music helps them focus more clearly on the task at hand and puts them in a better mood for learning." ~ Chris Brewer, founder of LifeSounds Educational Services, quoted in "Boost Memory and Learning...
read more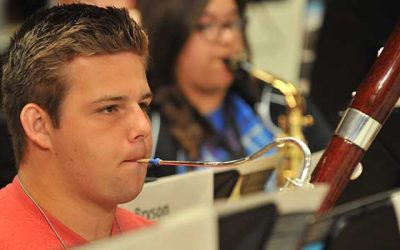 Music for All has a Special Symposium Announcement. Please read below for all of the details. Special Symposium Announcement Additional Musicians Needed for Music for All's Summer Symposium Music for All needs additional instrumental students to balance out...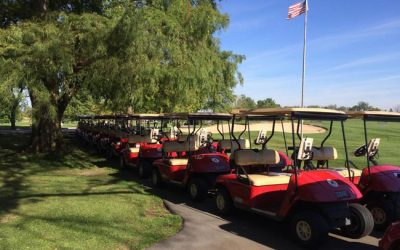 Hello Everyone! It's almost golf outing time so I thought I would send everyone the details. We hope you are able to join us for golf and lunch at Golf Club of Indiana on the 14th of July. Location: Golf Club of Indiana 6905 S. 525 East Lebanon, IN 46052 Format:...