On this site, we aim to celebrate you, the directors we serve. We know there are so many of you who work so very hard to provide a top quality music education to your students and we simply want to highlight you and your efforts.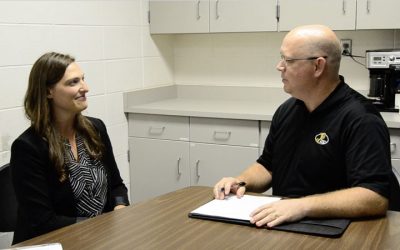 Mrs. Heather Nieto joined us on the Spotlight last September. Heather teaches orchestra at Belzer Middle School in Lawrence Township and her tip on being flexible was one of our most popular for last school year. Thanks for joining us...
Children who study a musical instrument are more likely to excel in all of their studies, work better in teams, have enhanced critical thinking skills, stay in school, and pursue further education. ~ Arte Music Academy. "Statistical benefits of music in education."...
read more
"I would teach children music, physics, and philosophy; but most importantly music, for the patterns in music and all the arts are the keys to learning." ~...
read more
Nearly 100% of past winners in the prestigious Siemens Westinghouse Competition in Math, Science and Technology (for high school students) play one or more musical instruments. This led the Siemens Foundation to host a recital at Carnegie Hall in 2004, featuring some...
read more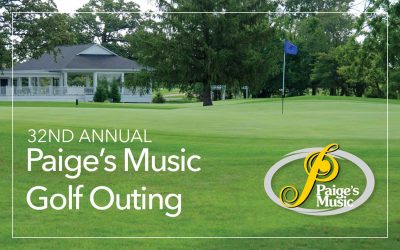 Last call! The 32nd annual Paige's Golf Outing is this Friday, July 13th. We would love to have you join us! The deadline to register is Wednesday, July 11th at 8:00 AM. Follow the link below to...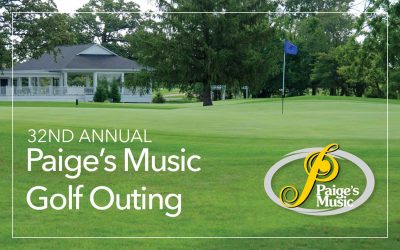 This is just a reminder that the 32nd annual Paige's Golf Outing is coming up on July 13th. If you'd like to come out and play, follow the link below! Location: Golf Club of Indiana 6905 S. 525 East Lebanon, IN 46052 Format: Scramble (Best Ball) Format Cost: $45 per...