On this site, we aim to celebrate you, the directors we serve. We know there are so many of you who work so very hard to provide a top quality music education to your students and we simply want to highlight you and your efforts.
Read More
Spotlights & Tips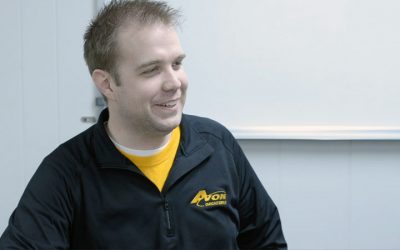 Next on our Director Spotlight is Mr. Keith Ziolkowski, Orchestra Director in the Avon school system. Keith teaches both middle school orchestras in Avon and does a fantastic job! Please enjoy this edition of the Director Spotlight!...
Music Truths
Studies have shown that assiduous instrument training from an early age can help the brain to process sounds better, making it easier to stay focused when absorbing other subjects, from literature to tensor calculus. ~ Hearing the music, honing the mind. (2010)....
read more
"I would say that music is the easiest means in which to express, but since words are my talent, I must try to express clumsily in words what the pure music would have done better." ~ William...
read more
Majorities of parents whose children are involved in music classes also credit music education for making them happier, more focused, more selfdisciplined, stronger academically and more helpful. ~ NAMM Foundation and Grunwald Associates LLC (2015). Striking a Chord:...
read more