On this site, we aim to celebrate you, the directors we serve. We know there are so many of you who work so very hard to provide a top quality music education to your students and we simply want to highlight you and your efforts.
Read More
Spotlights & Tips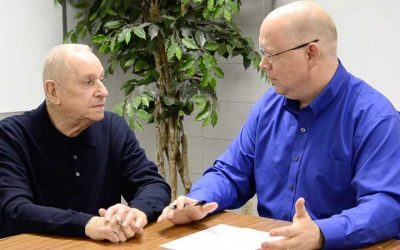 Last week's spotlight was on Sam Rhinesmith, retired Director of Bands at North Central HS in Indianapolis. Sam's interview was the first in our "Legends" series. More Legends will follow in the coming months/years. And, if you have any suggestions on which Legends or...
Music Truths
Music education helps develop originality and flexibility, which are key components of creativity and innovation. ~ © Craft, A. (2001). An Analysis of Research and Literature on Creativity and Education. Report Prepared for the Qualifications and Curriculum Authority....
read more
More benefits of music for children include learning cooperation, sharing, compromise, creativity, and concentration – skills that become invaluable as they enter school, face new challenges, and begin to form new friendships and develop social skills. ~ © 2015...
read more
Researchers found that after two years, children who not only regularly attended music classes, but also actively participated in the class, showed larger improvements in how the brain processes speech and reading scores than their less-involved peers. ~ Nina Kraus,...
read more