On this site, we aim to celebrate you, the directors we serve. We know there are so many of you who work so very hard to provide a top quality music education to your students and we simply want to highlight you and your efforts.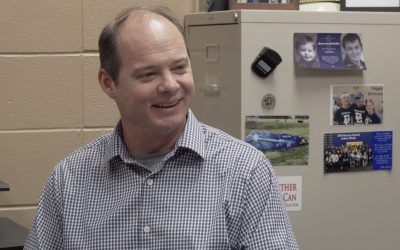 Welcome back to the Director Spotlight! Mr. Tim Cox, Director of Bands and Performing Arts Department Head at Decatur Central High School recently joined us on the Director Spotlight. Today, we offer Tim's full interview on the spotlight. Thanks for joining us and we...
"I would say that music is the easiest means in which to express, but since words are my talent, I must try to express clumsily in words what the pure music would have done better." ~ William Faulkner
read more
Majorities of parents whose children are involved in music classes also credit music education for making them happier, more focused, more self-disciplined, stronger academically and more helpful. ~ NAMM Foundation and Grunwald Associates LLC (2015). Striking a Chord:...
read more
Children who study a musical instrument are more likely to excel in all of their studies, work better in teams, have enhanced critical thinking skills, stay in school, and pursue further education ~ Arte Music Academy. "Statistical benefits of music in education."...
read more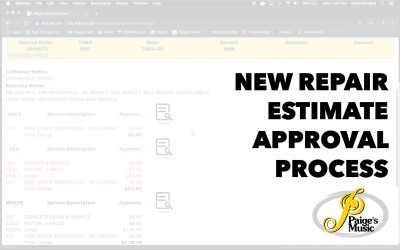 We are constantly striving to provide Extraordinary Support for each of the music educators we have the pleasure to serve. One way we have worked to improve this is through a new online repair approval process.  Here's a brief list of some of the new and improved...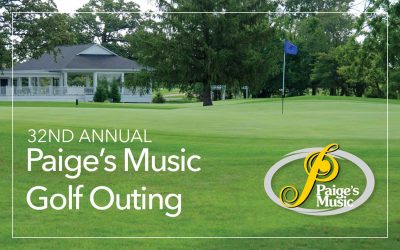 Last call! The 32nd annual Paige's Golf Outing is this Friday, July 13th. We would love to have you join us! The deadline to register is Wednesday, July 11th at 8:00 AM. Follow the link below to register.